KAUKAUNA REC. CAMP KIDSTAGE-101 DALMATIONS
An event every day that begins at 1:00 pm, repeating until July 24, 2020
Event Navigation
Join KidStage for a week long summer camp (Monday-Friday) for: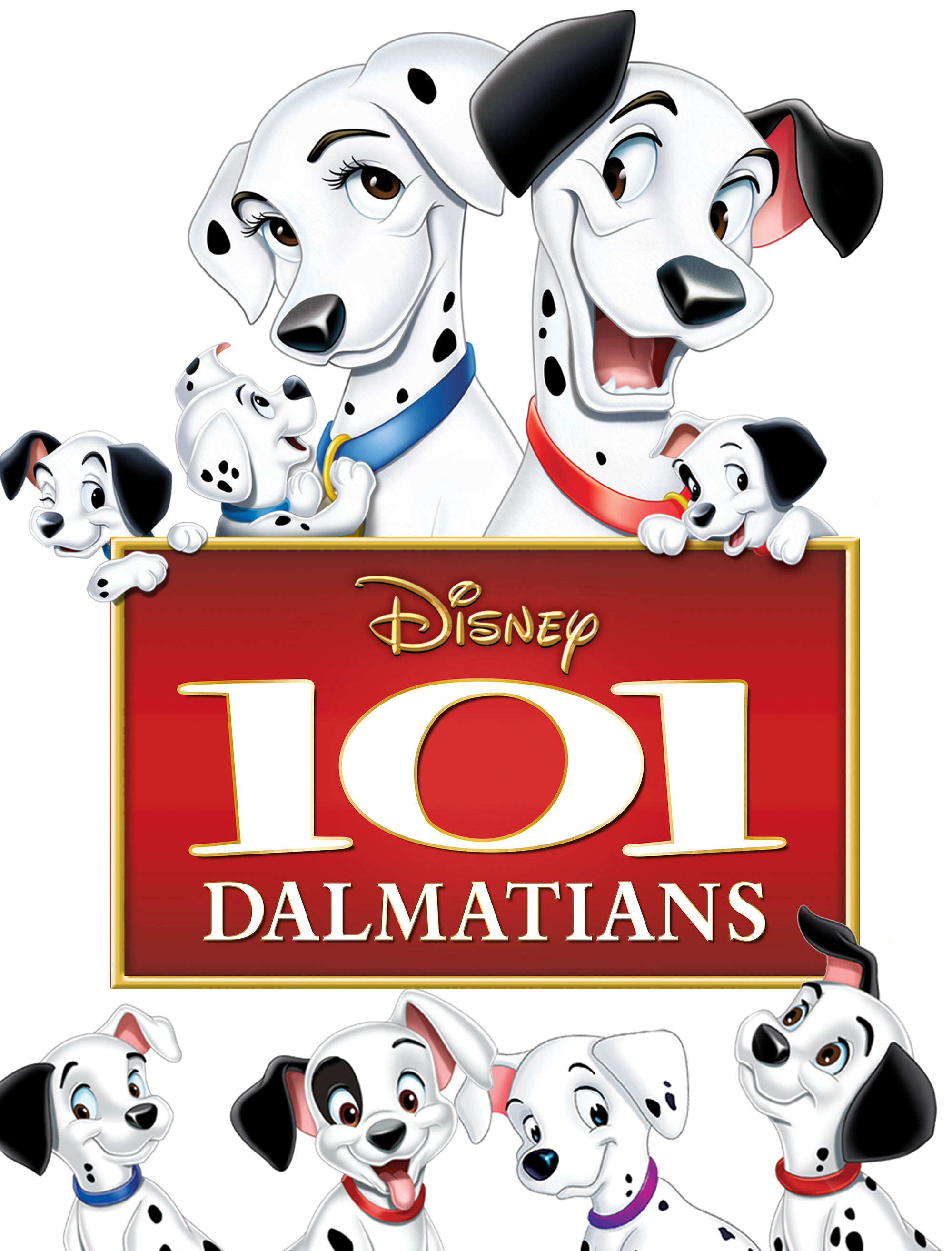 Based on the classic animated film, Disney's 101 Dalmatians KIDS is a fur-raising adventure featuring Cruella De Vil, Disney's most outrageous villain, and 101 of the most adorable heroes to set their paws onstage. With a high-spirited score and lovable characters, this stage adaptation is certain to charm and delight all audiences.
101 DALMATIONS
Join Kidstage for a week-long camp two hours per day where all KidStage Kids will be involved in acting exercises, theater games, and will be cast in the production of 101 DALMATIONS that will be performed at the end of the week at the last hour of camp for parents and friends!
KAUKAUNA PARK AND REC DATES:
JULY 20-24
MONDAY-FRIDAY–LAFOLLETTE PARK
1-3 PM
REGISTER ONLINE AT:
https://cityofkaukauna.com/recreation/summer/
Related Events